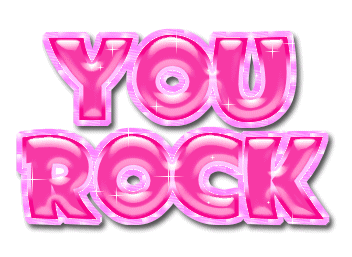 Friends occupy a very special place in our heart. So special that we remember everything related to them. Yes Vinay aka leo is my special friend on blogger. So on this special occasion of 200 posts on his blog I'd like to share the first comment ever he posted on my blog.
The date was 24th of August 2008.
Yes I remember that. That ain't a big thing I think as you just do not forget about this person once you meet him.
The journey that began that day is still goin on. It feels great to also know that he's one of the first Malayali friends I met here.
To me he's not just another poet.
But he's one poet who is very much responsible to get me into the world of poetry.
Before reading his works i was never ever interested in poetry. But it was his place and such beautiful lines..those actually cannot be called just lines..that gave me a sense of such wide world that exists.
I am sure very sure that it's not just me who would say that.
I'd just wish him to complete many more of those posts and keep us glued to his beautiful and unique space.